WELCOME TO GLENMORGAN
… just the place to be completely surprised how even the tiniest of towns can surprise and keep you a while!
The first thing you'll notice in Glenmorgan  is likely the most surprising, as Monty's Vintage Garage greets visitors on the roadside, in really cool 1940's vintage style! Here John has been sharing his passion for vintage motor vehicle restorations and memorabilia for decades and continues to only ask a donation for your stop at what is definitely a must-experience attraction along the Sunset Way!
Walk a few blocks and you've literally seen the whole of Glenmorgan, but these blocks include an intriguing little general store that sells almost everything and the local pub with an atmosphere both inside and out that's hard to beat for a great country welcome.
That's far from the end of surprises in Glenmorgan – it's Internationally recognised for the collection of semi-arid Australian flora, on living display within the walking tracks of Myall Park Botanic Garden! Myall Park is 7kms north of Glenmorgan and welcomes visitors to explore its network of self-guided walks, the floral art gallery and gift shop. It's here you will see the origins of the now world famous Robyn Gordon Grevillea and fall in love again with the beauty of Aussie flora. Note: Accommodation is available at Myall Park. Access to Myall Park is via a section of unsealed road, however it is easily accessible in any vehicle.
Along the Sunset Way from Tara to Glenmorgan, the railway line follows the road – but it's in Glenmorgan the line comes to an end – and you won't believe how overdue their rail extension is! Parliament approved the rail to continue through to Surat back in 1914, but the locals having given up waiting, now maintain the historic 'End of the Line' railway siding as a great picnic and overnight rest stop. Note: End of the Line is a top spot to capture sunset pics.
Things to do in glenmorgan
restored vehicles
collectable memorabillia
entry by donation
Sybil Street, Glenmorgan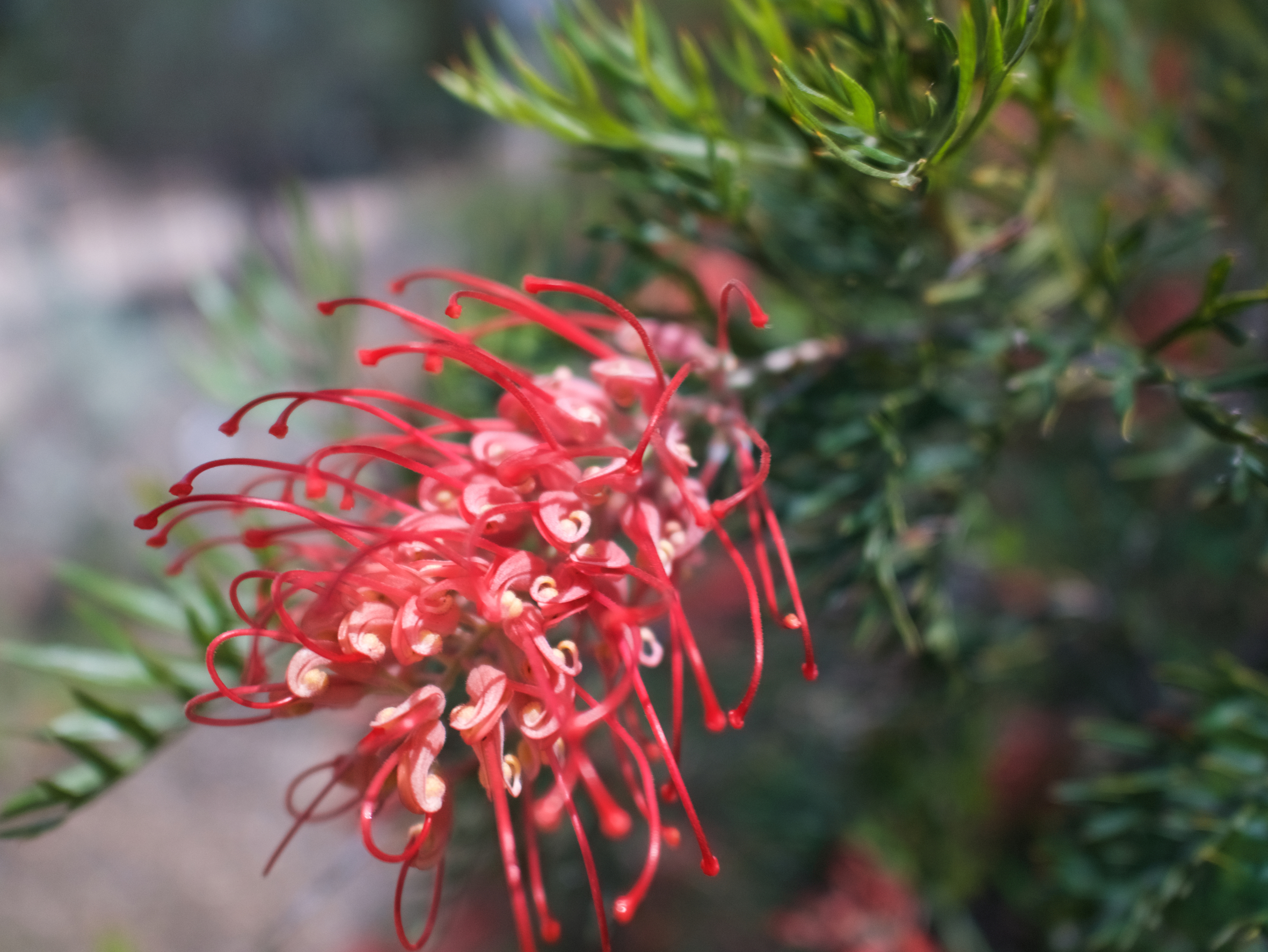 MYALL PARK BOTANIC GARDEN
self-guided bush garden walks
botanical art gallery
gift shop
picnic tables
1 Myall Park Road 7kms north from Glenmorgan
07 4665 6705
Top Sunset Spot
View the best sunset at the 'End of the Line' rest area and camp spot in the centre of Glenmorgan.  All along the historic railway line there are great sunset photo opportunities, with the old railway infrastructure and siding, plus the vintage vehicles right next door, providing  some great silhouettes.